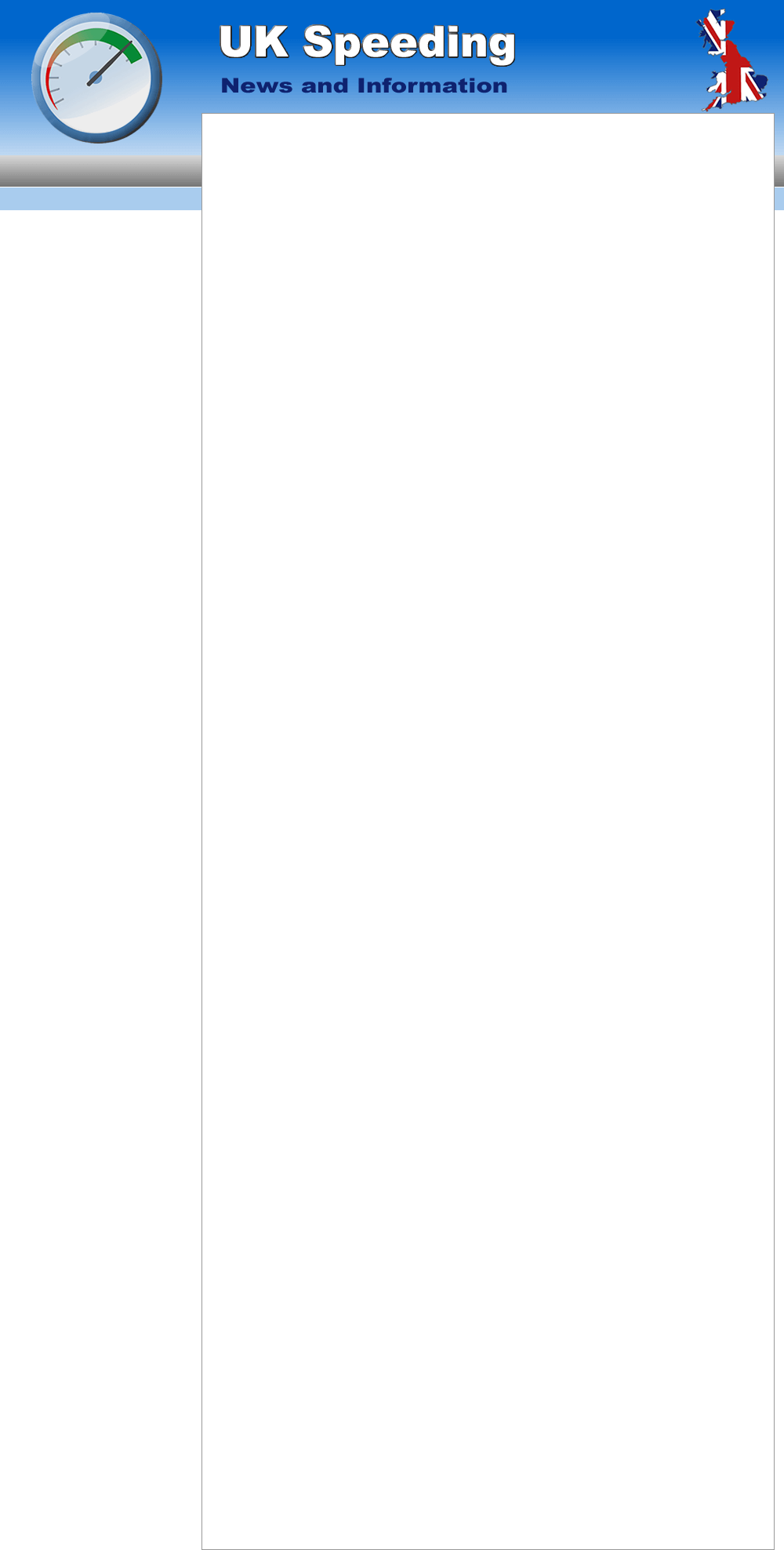 Speed Awareness Course
In an attempt to educate speeding drivers rather than just punish them for speeding, most police forces offer speed awareness courses to motorists who have been caught speeding.
The cost of a course is normally between £60 and £100 and usually lasts for a full day.
If you take a speed awareness course it means that you will avoid a fine and penalty points on your licence.
Speeding courses are not run by the police, rather they are run by a member of the ANDISP (Association of National Driver Improvement Course Providers) who oversee and deliver the course within a specific police force region. The association exists to ensure that the courses are of a satisfactory standard.
Find out if you may be eligible for a speed awareness course below.
Will my insurance premium go up if I do a speed awareness course?
Before agreeing to a speed awareness course, see if you have a valid defence by viewing our defences page here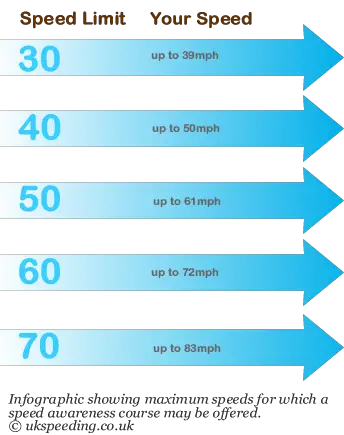 Before agreeing to a speed awareness course - see if you have a valid speeding defence - view our defences page here for more info
How do I get on a speed awareness course? Can I apply?
Each police force sets their own criteria as to who is offered a speed awareness course. Usually it is only available to motorists who have exceeded the limit by a relatively small amount. Usually this is 10% above the limit + 6mph ie 39mph in a 30mph zone, 50mph in a 40 zone. You can only go on the course if you are invited to do so.
If you are invited to attend such a course, you will be given a specific date, time and location. You can either accept the offer or decline it and pay the fine and accept the penalty points on your licence instead.
The aim of the course is to try to get motorists to change their attitude and behaviour in terms of speeding. The training includes help with identifying speed limits, awareness of hazards and information about the consequences of speeding.
How long is a speed awareness course?
The length of the course can vary between 2 hours and 6 hours, although 4-6 hours is the norm. You will need to take your driving licence with you and you will be expected to take part constructively in discussions with the other participants who were also caught speeding.
If you are unavoidably unable to attend the course offered to you, you should contact the course provider as soon as possible. If you are late on the day you will usually forfeit your place on the course and you will revert to being dealt with in the normal manner for a fixed penalty notice.