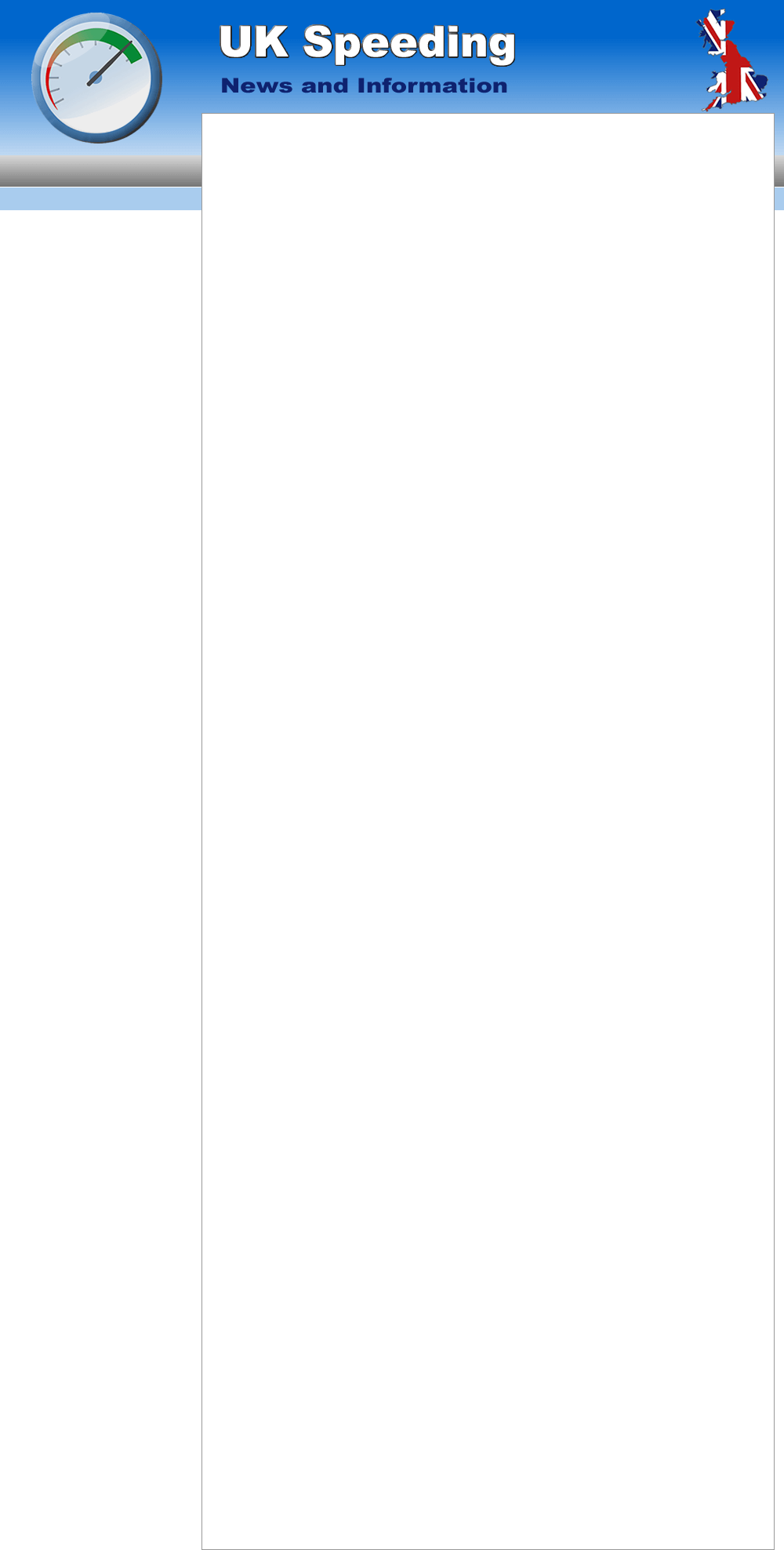 Browse Products
Specialist Car Vacuum Cleaner (from £32)
Nextbase dashboard camera Which? BestBuy 2021 (from £49)
Garmin DriveAssist satnav with built in dashcam
Speeding Fines & Penalties - How many points for speeding?
If your speeding offence is dealt with by fixed penalty notice (FPN), you will receive 3 points on your licence and a £100 speeding fine.
If you have to go to court there is a speeding fines and penalties tarrif as set out below.
How will points for speeding affect my insurance?
Generally, 3 points on your licence will normally have some effect on your annual car insurance premium. However, further points for speeding or a ban certainly will bump up your insurance premium considerably.
You are advised to consult a lawyer specialising in defending speeding offences if you wish to defend or appeal your case.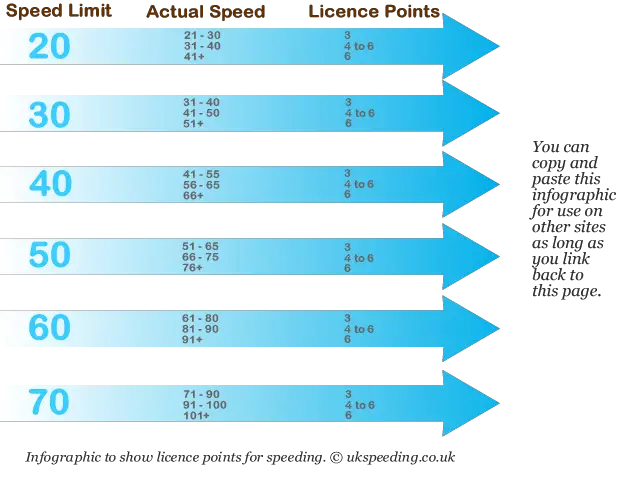 For offences with a tarrif of 6 points disqualification for between 14 and 56 days is also an option.
How many points for speeding?
If you go to court and are convicted of a speeding offence, you will expect to get at least 3 points on your driving licence and a £100 fine. Higher speeds will normally attract bigger fines and more speeding points on the offender's licence. The sentence will be at the discretion of the magistrates, but usually speeding fines are kept within the recommended magistrates' sentencing guidelines.

The normal fine for speeding is within Band A for 3 point offences and Band B for offences for which 4, 5 or 6 points is the licence points endorsement. Costs and victim support surcharge may also be added to speeding fines in the UK.
Band A = Starting point at 50% of weekly income, with a range from 25% to 75%.
Band B = Starting point at 100% of weekly income, with a range from 75% to 125%.
Find out more about how speeding fines are assessed. Note, these are only guidelines and are subject to change. In addition, in some circumstances police forces will offer a speed awareness course if your speed was no more than 10% over the limit +9mph. So for instance anyone travelling at less than 42mph in a 30mph limit would in such cases be offered a speed awareness course.
Note - new UK speeding fines guidelines coming into force from spring 2017
Speed limit (mph)
Recorded speed (mph)

20
41 and above
31-40
21-30
30
51 and above

41-50
31-40
40
66 and above

56-65
41-55
50
76 and above

66-75
51-65
60
91 and above

81-90
61-80
70
101 and above

91-100
71-90
Sentencing range
Band C fine
(150% of relevant weekly income)

Band B fine
(100% of relevant weekly income)

Band A fine
(50% of relevant weekly income)

Points/disqualification
Disqualification for 7-56 days OR
6 points on your licence
Disqualification for 7-28 days OR
4-6 points on your licence

3 points on your licence
How many points for speeding - Maximum speeding fine - motorway £2,500, other roads £1,000